About a mth ago I did a test shoot w/ Alexis Walker a visiting photographer/stylist from L.A. We worked w/ a really cool Australian model Eve who had just signed w/ Ford in Toronto. I was super stoked to work w/ Eve b/c I totally LOVE her look. It's so different from a lot of the other models in Toronto right now and I really hope I get a chance to work w/ her again.
Here's some of the results from the shoot...they're pretty cool...kinda wish a couple more were in colour though but that's always the struggle w/ photographers and MUAs. Photographers LOVE B&W...MUAs like it too...but we need some colour or let us know it's going to be in B&W and we'll adjust the makeup accordingly.
Still the pics are cool and Alexis and Eve were super cool to work w/ too...totally laid back and chill.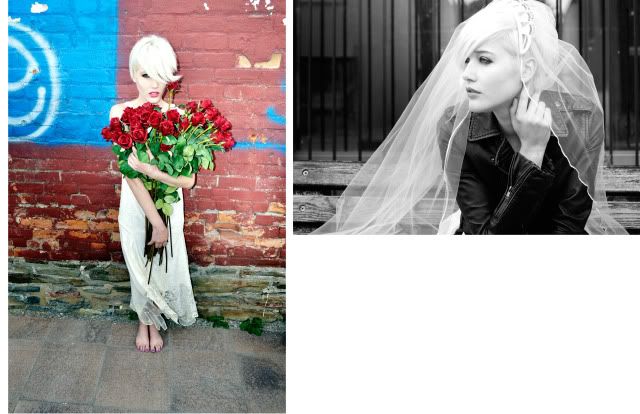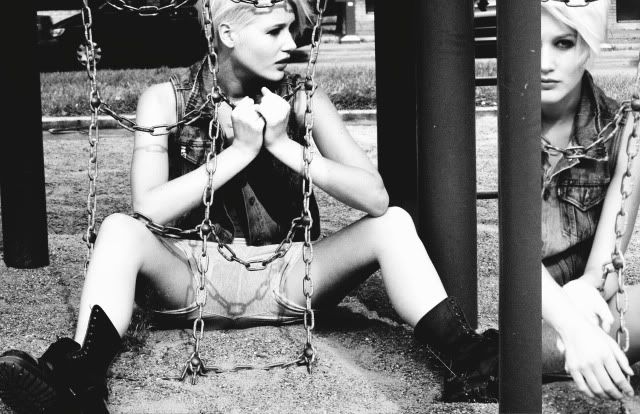 Here's a little video from the shoot...I really want to do more of these they are so cool!